Kingswood Court Nursing Home has a wing that specialises in dementia care. This wing is seperate from the other areas of the home and is specially designed to cater for our residents with dementia, helping them to feel comfortable and safe. Our team of highly trained nursing and care staff are on hand 24/7, and we run specialist activities to engage residents. If you're looking for CQC "outstanding" dementia care in Surrey, then get in touch with us at Kingswood Court. We're based in Kingswood, near Tadworth, but cater to people from all around the local area.
Our Caring Ethos
At Kingswood Court, we understand dementia and the strain it can put on an individual and their family. Choosing a specialist nursing home can help to make those suffering from dementia feel more comfortable, safer and less confused in an environment that's designed to support their needs.
Choosing to move a loved one to a care home is seldom easy, which is why our staff are on hand to make the transition as smooth as possible. Our nursing home's ethos centres around forming supportive and trusting relationships with our residents, getting to know them, what they enjoy and supporting their interests to make them feel at home.
As a smaller, family-run care home, we take the time to get to know every person that comes to live with us. This isn't just to provide them with bespoke care, but also to ensure they feel welcome and at home. By getting to know each person's personality, we can provide the most effective stimulation, enjoyment and fulfilment.
It can feel difficult to provide this without the necessary environment and training, which is why choosing a specialist dementia care home, with a team of compassionate staff, can be the best way to care for your loved one.
Reading our blog about when someone with Dementia should go into a care home may help you understand or clear your mind slightly more if you have any questions or issues.
Feeling Safe
It's common for those who suffer with dementia to feel stress, anxiety and disorientation. Our specialist dementia wing at Kingswood Court Nursing Home is designed to be homely, well-lit and decorated in a way that makes it easy for residents to find their way around.
The key to reducing confusion and stress is in familiarity. Moving to a new place can be stressful, but the design of Kingswood Court's specialist dementia wing, down to the furniture and decor, is tailored to make it feel as familiar as possible. We have photos on the walls from different eras to help every resident feel at home and an indoor garden.
Our friendly staff, the small size of the nursing home, and the welcoming atmosphere all help residents to feel secure, safe and stress-free.
Our specialist dementia wing is separate to the main house, including dining and communal areas. This is so we can provide tailored support to our dementia patients and minimise stress.

Dementia Care Activities
A key part of caring for our residents is helping them to find fulfilment and joy. As we get to know each person, we design personalised activities to help them and cater for their interests. Alongside this, we have a range of activities that many residents find helpful:

Activity Stations
Around the home, we have activity stations so residents can participate in familiar activities such as hanging up washing, using a telephone, operating door locks and engaging in other everyday motions. These help residents to find activities they're familiar with, minimising confusion and stress.
Sensory displays allow people to engage with touch, feeling materials such as ribbons, cotton patches and buttons. They're designed to help our residents interact with the world and enjoy familiar sensory experiences.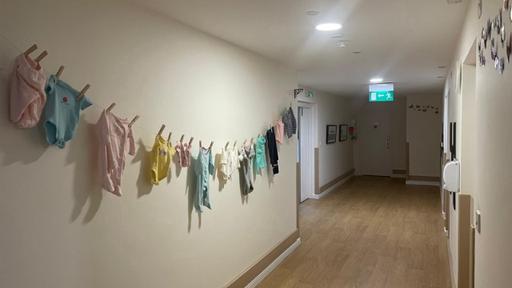 Music for Memory
A number of studies have found that music is a particularly effective way to engage people suffering from dementia, helping them to connect with memories and emotions they might otherwise find difficult to access. Due to the parts of the brain that music stimulates, it can be soothing and invigorating, no matter the stage of dementia.
Music For Memory is an activity that our residents love. It's not just about listening to music either; many people love to sing along to songs from their childhood and adulthood - and even those who can't verbally communicate can engage with music, sometimes tapping their feet or smiling along to a tune.
Music, from showtunes to operatic numbers, can stimulate emotions and memories that bring fulfilment. Finding songs that resonate with each person is part of Music For Memory, although there are many songs that all the residents can enjoy together.
Qualified Therapy Dog
People often connect with animals in a different way to other people, making them a fantastic therapy tool. At Kingswood Court, we have a licensed therapy dog, Grizelda. Many people find spending time with Grizelda comforting and engaging - particularly residents who lived with dogs at some point in their own lives.
Gardens
A number of our residents have lived in Surrey for a long time, meaning they're used to the beautiful nature and countryside this county provides! Our well-maintained gardens help to bring nature to people with dementia in a safe and controlled way. Many people enjoy spending time in the beautiful gardens, listening to the birds or walking through the gnome garden. It's a fantastic way to engage those that love to be outdoors.
Surrey Dementia Care Home
Kingswood Court Nursing Home is based in Kingswood in Surrey and we serve people from Sutton to Redhill. To find out more, visit our 'areas we serve' page.
Contact us today on 01737 830480 to discuss your situation – we are here to help you every step of the way. Alternatively, you can use the 'Contact Us' form to get in touch.
Kingswood Court Nursing Home may be right for you - or it may not be. The advice below, produced by Alzheimer's Research UK, NHS England and the Alzheimer's Society will help you to ask the questions to be able to make the right decision.
Exceptional Care
Kingswood Court Nursing Home
CQC Overall Rating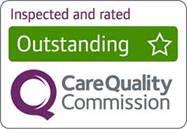 Latest CQC Review 3rd February 2021
See the report

chevron_right
CQC Rating distribution
Of 4,152 nursing homes inspected:


Outstanding 4%


Good 68%


Requires improvement 21%


Inadequate 2%

Recommendation
9.9
Out of a maximum possible score of 10
(as at July 2022)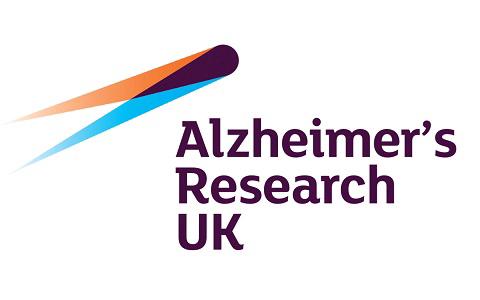 Genes and dementia
This Alzheimer's Research UK booklet is for anyone who wants to know more about the link between genes and dementia. This includes people living with dementia, their carers, friends and families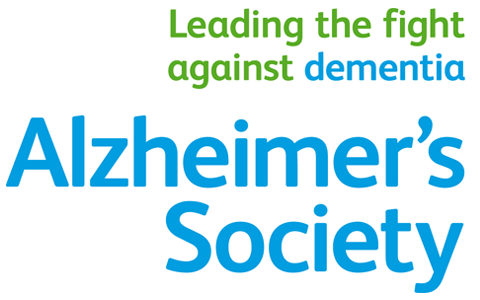 Living well after diagnosis
This is quite a comprehensive guide put together by the Alzheimer's Society. It is most useful for those with an early diagnosis.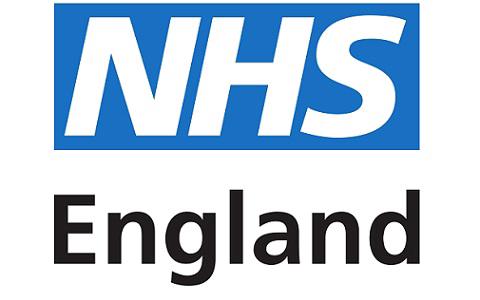 Dementia diagnosis and management
This document was brought together with the aim of supporting GPs to identify and appropriately manage dementia patients in the primary care environment. As such it is an interesting resource for those wishing to understand dementia diagnosis and management in the UK.